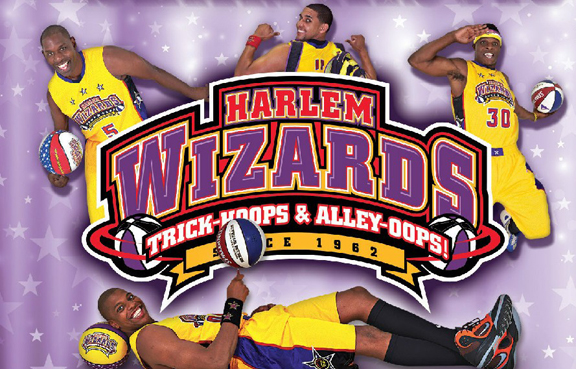 Join AAAI for a wicked fun night!
The Harlem Wizards are similar to the Harlem Globetrotters and they will keep you laughing all night! They debuted in Peabody last year and it was such a blast that we just had to bring them back in 2019! We are going to make this event as allergy friendly as possible! We chose the beautiful and newly renovated wellness center at St. John's Prep as the venue!
Proceeds to benefit AAAIs 2019 events and initiatives to raise awareness around food allergies, asthma and food intolerance.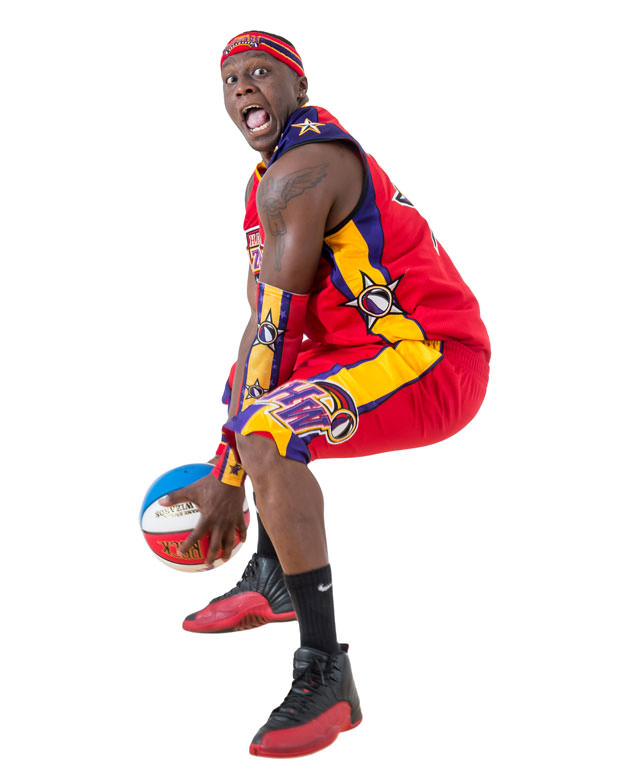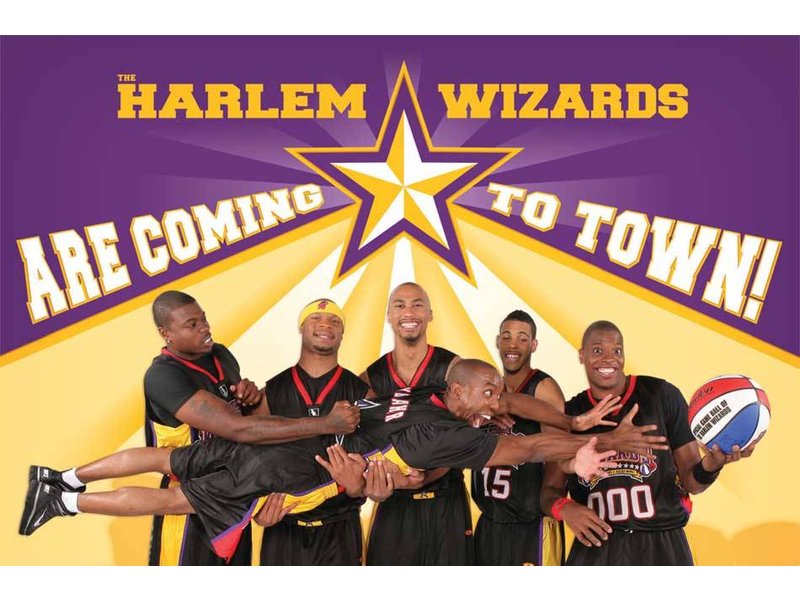 AAAIs
Wicked Fun Night
with the
Harlem Wizards
FEBRUARY 1, 2020
St. John's Prep Wellness Center
Danvers MA 01923
Click HERE to purchase tickets today!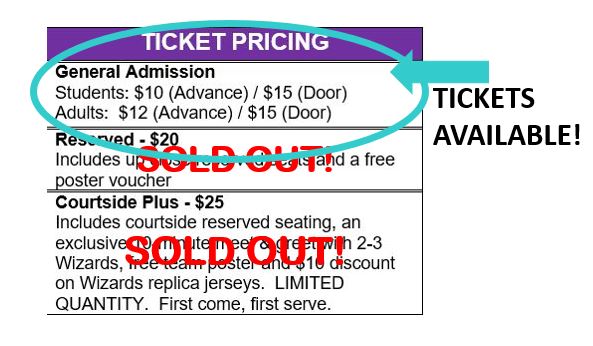 Purchase Souvenirs ahead of game night! Visit the Harlem Wizards Store ! Be sure to choose the event on Feb. 1 in Danvers MA when checking out! All of those sales will count toward AAAIs total souvenir sales on game day! That's a slam dunk win/win!
To purchase Wizards Tickets (ACTUAL PAPER TICKETS):  Paper tickets ARE AVAILABLE! If you are giving a gift and would prefer to purchase paper tickets, please email AAAI at aaaipeabody@gmail.com to purchase tickets. DO NOT purchase tickets through the online link.
Sponsorship opportunities available! Send us a message for more information!