About Allergy & Asthma Awareness Initiative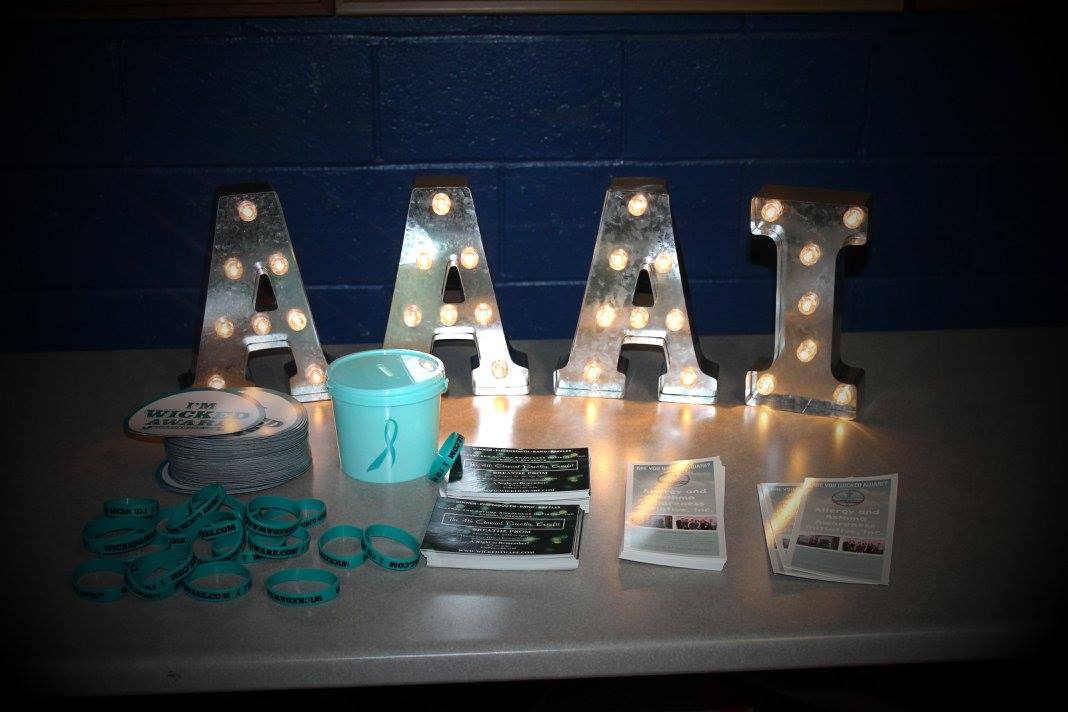 AAAI,Inc. was formed from a need to make the world safe for people living with allergies and asthma. Each of our board members lives with allergies, asthma and food intolerance within their families. We saw that education and awareness was lacking and found a way to change that.
In 2013, we went to the superintendent of schools in Peabody to discuss raising awareness around these diseases and we were met with positivity and complete support. Shortly thereafter, a network of other parents of allergic and asthmatic children formed. In 2015, our group officially became a non-profit organization and Allergy and Asthma Awareness Initiative, Inc. was formed!
We are proud to have accomplished the following:
Halloween Candy Give-Back to support Operation Troop Support
Cookies for a Cause – Halloween and Valentine's Day
The Sticky Project – Collected over 600 sticky notes from all areas of the world!
Participated in the Teal Pumpkin Project
FARE Walk 2015 – one of the top 5 fundraising teams
Partnership with the North Shore Navigators to become a peanut free venue
Epi-Cabinet approval for all schools in the city of Peabody
Co-sponsored the first BCH Food Allergy Conference with Boston Children's Hospital
Annually hosted the Breathe Benefit to raise money for awareness, education and future initiatives
Secured office space at 81 Main Street, #7, Peabody MA 01960
Participate in the R.E.Cs Annual Touch-a-Truck in Peabody
Member of the North Shore Chamber of Commerce
Recognized by FARE as an allergy support group in 2017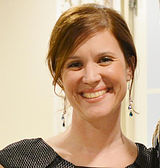 Kristie DeLoreto
Chief Executive Officer
Chair, Public Policy and Advocacy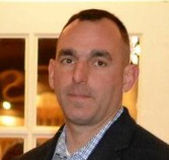 Michael DiGirolamo
Board Vice Chairperson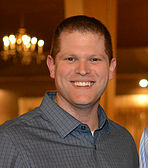 Matt Genzale
Director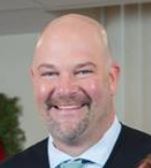 Michael Jordan
Finance and Treasurer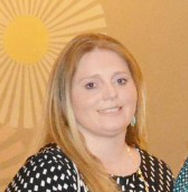 Brid Loughman
Chair, Medical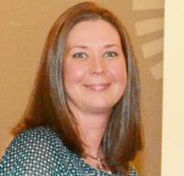 Amy Mallett
Chair, Fundraising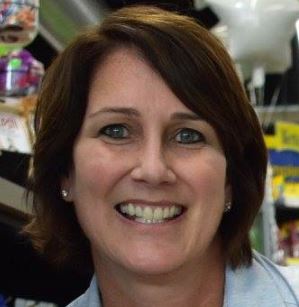 Kristen Faro
Board Member