About Allergy & Asthma Awareness Initiative
AAAI,Inc. was formed from a need to make the world safe for people living with allergies and asthma. Each of our board members lives with allergies, asthma and food intolerance within their families. We saw that education and awareness was lacking and found a way to change that. 
In 2013, we went to the superintendent of schools in Peabody to discuss raising awareness around these diseases and we were met with positivity and complete support. Shortly thereafter, a network of other parents of allergic and asthmatic children formed. In 2015, our group officially became a non-profit organization and Allergy and Asthma Awareness Initiative, Inc. was formed!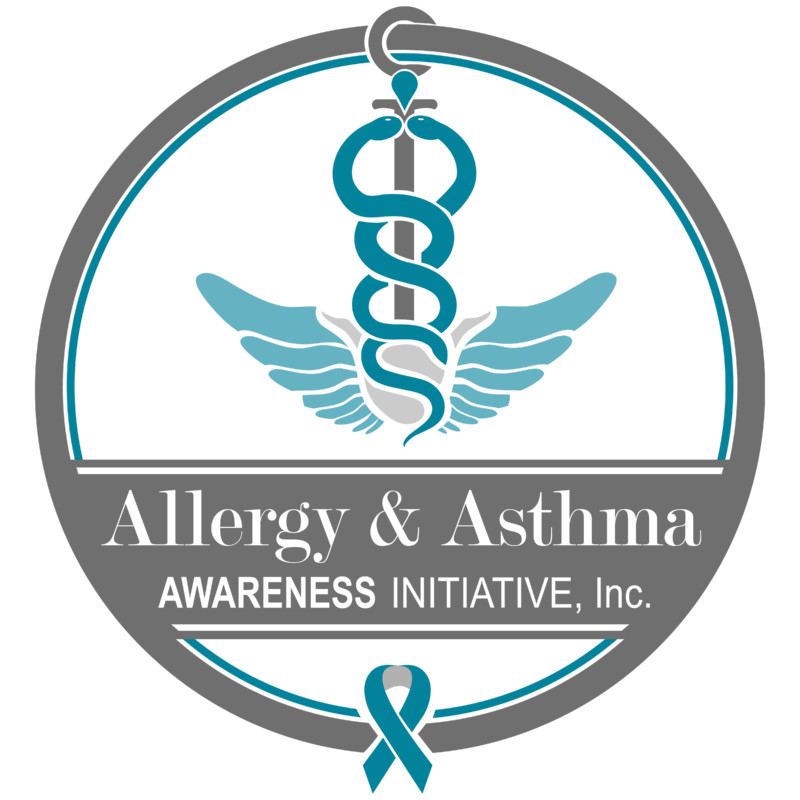 The Teal Tie Gala Video Presentation
Every three minutes, a food allergy reaction sends someone to the emergency room. (FARE)
A

Letter from t

he President
I'm the President and Founder of AAAI, Inc.  This organization was formed out of a need to raise awareness and understanding around allergies, asthma and food intolerance.  I am the mom of three boys, one of which suffers from severe food allergies to tree nuts, sunflower, sesame and severe asthma.
When Michael had his first anaphylactic reaction to a cashew at 3 years of age, I was paralyzed with fear.  My emotions ran high and I just had no idea how I was going to help him through this challenging time.  For a few years, we lived in fear of another reaction.  Then one day, after a trip to a local market where Michael left upset that he couldn't eat anything, we went home and cried.  Both of us.  About how unfair it was to have allergies and asthma.  How scared we were all the time.
Read more
And I realized at that moment that fear and sadness weren't going to change anything.  That I had to actually DO something.  So I made a plan, scheduled a few meetings and threw the idea to form this group out there.  And I was lucky enough that there were others out there interested in this initiative.
And then people started to support us!  Our friends and family got behind AAAI by buying cookies, attending our events, buying tickets to the Benefit and cheering us on in every single thing we do.  Thank god for my husband who covers for me when I'm out at meetings and events, my kids for forgiving me for missing a bedtime here and there, my parents and family for their unwavering support and my friends for being in my corner.  I couldn't imagine where we would be without this support system.
My son deals with his allergies and asthma with the greatest amount of strength and positivity.  He's my superhero and I know that we will find a cure for allergies and asthma.  I'm not ready to give up or give in until that day.  Every time I look at Michael I am reminded of why I need to fight so hard.