Get Involved
There are many ways you can get involved with AAAI to help our goal in spreading Allergy Awareness. From helping us with research to volunteering for some of our programs and activities, we would love your help! Browse through this page to find out how you can help!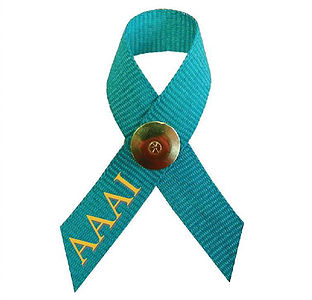 Make a Donation
AAAI, Inc. will be working to create educational programs to raise awareness.  We appreciate any donations that will help us reach our goals and execute on our long list of initiatives.  Please donate today to support the Allergy and Asthma Awareness Initiative, Inc.
Help With Our Research
Take a few minutes and complete our survey on Epi-Pens and allergies! By taking a few minutes and completing our survey, you can help the AAAI determine where to focus future efforts on education and advocacy! We appreciate your time!
Volunteer
AAAI, Inc. is searching for volunteers, please join us!